Spittler Barn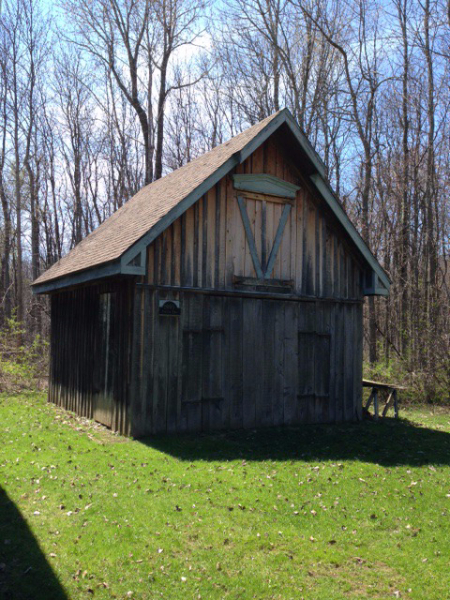 The Spittler barn was raised in 1995 by Chip Spittler, Duke Spittler, John Boll, Fred Cook, Nicole Cook, Brian Crouse, Dave Durni, Doug Jamison, Bob Morrissey, Merle Smith and mike Trzepacz. The frame consists of 8" by 8" hemlock and is pegged together with hickory and locust octagonal dowels. At present the barn is used for storage.
Volunteer
Looking to help out? We are always in need of volunteers to assist in our goal.
Become a Member
Interested in becoming a member of the Society? We would love to have you and it is easy to join.